Here are some beautiful behind the scenes images taken from our shoot last week. Luxury silk scarves coupled with a stunning Elizabethan estate & a selection of classic cars was a match made in Heaven. Our A/W15 collection shoot takes its inspiration from the glamorous world of the 60's & 70's, as well as Fashionable destinations of the day such as the Italian Riviera, Paris & Stately English homes. Our location did not disappoint. Complete with classic cars from the 60's rolling fields and decadent interiors, the shoot was a creative joy. Our model Lucy and photographer Oliver had a huge part to play in this and all together made a total dream team, can't wait to work with both again.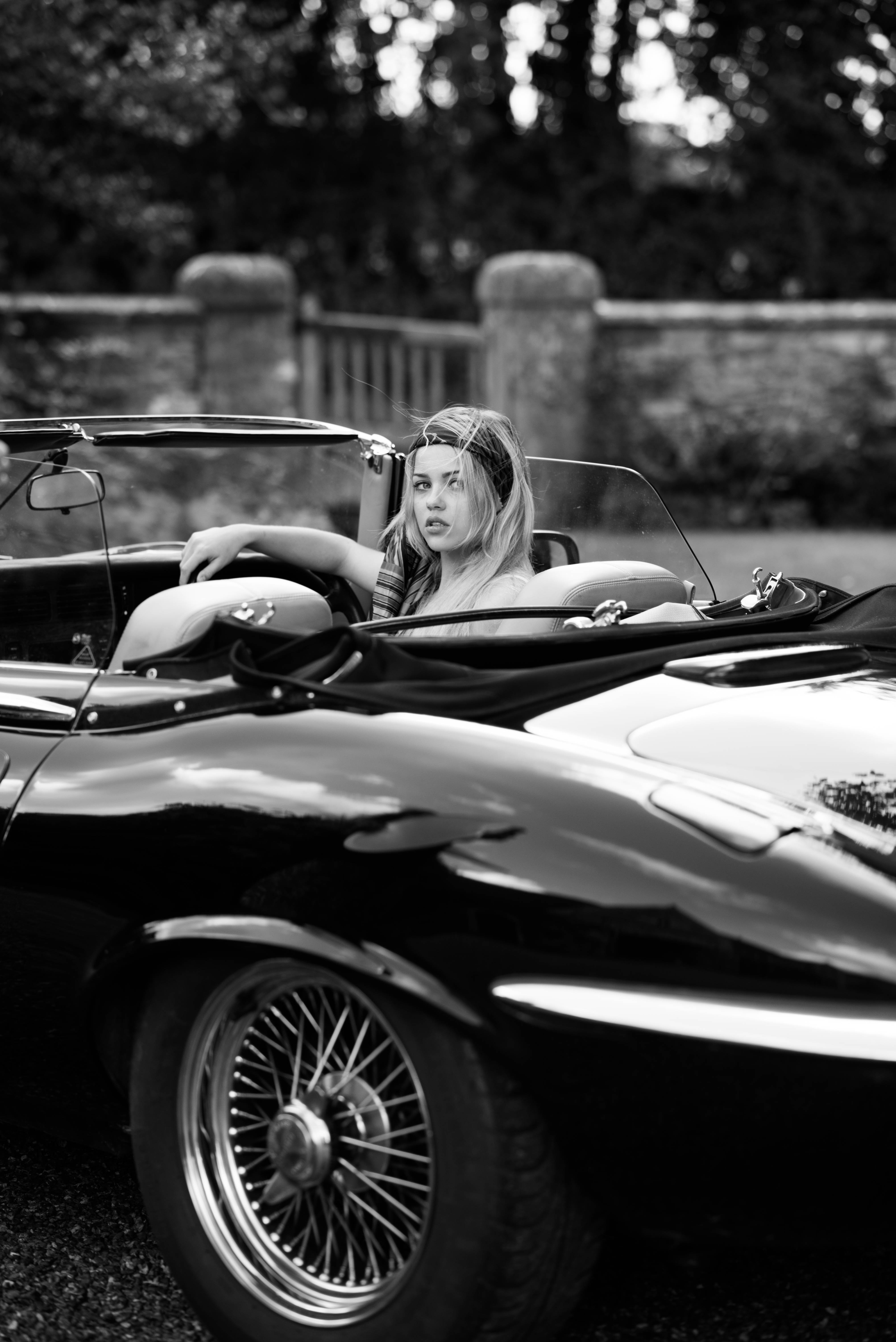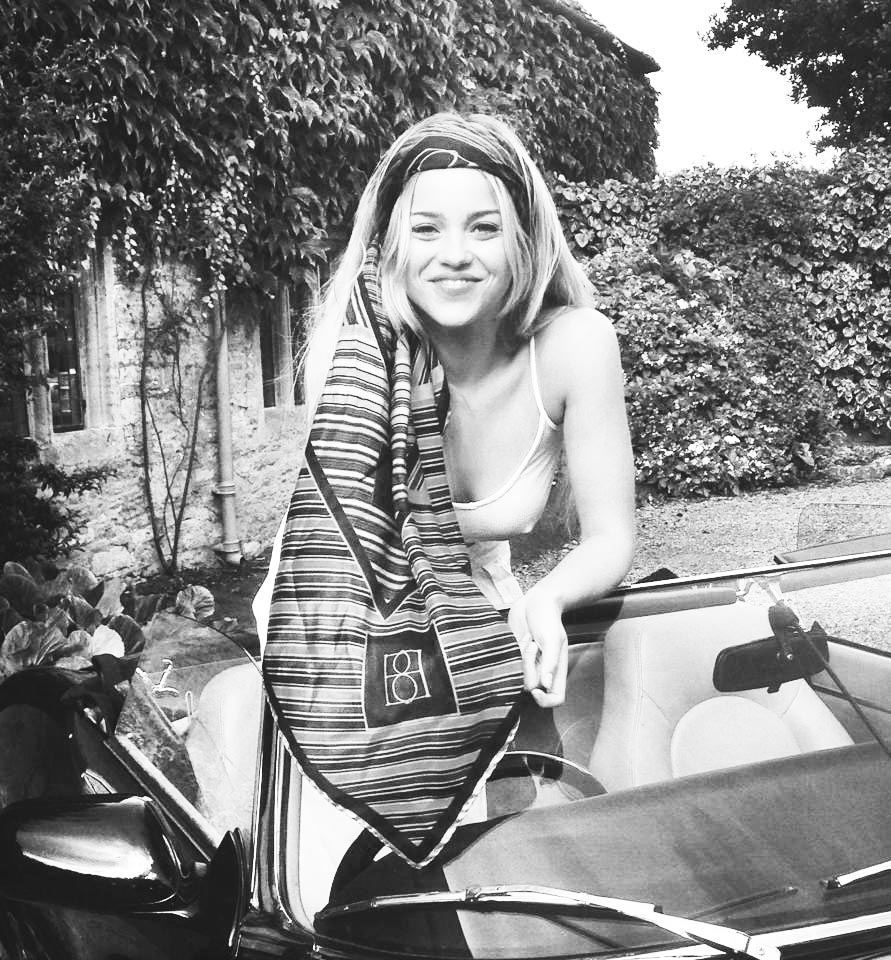 I love these images. This look was inspired by the 1960's Italian Riveria, Lucy is completely channelling Bridget Bardot and totally working the Amalfi scarf, a complete luxury. A thank you must go out to our incredible host for the use of his stunning Classic e-type Jag, completely brought the look together and complemented the Amalfi scarf a treat.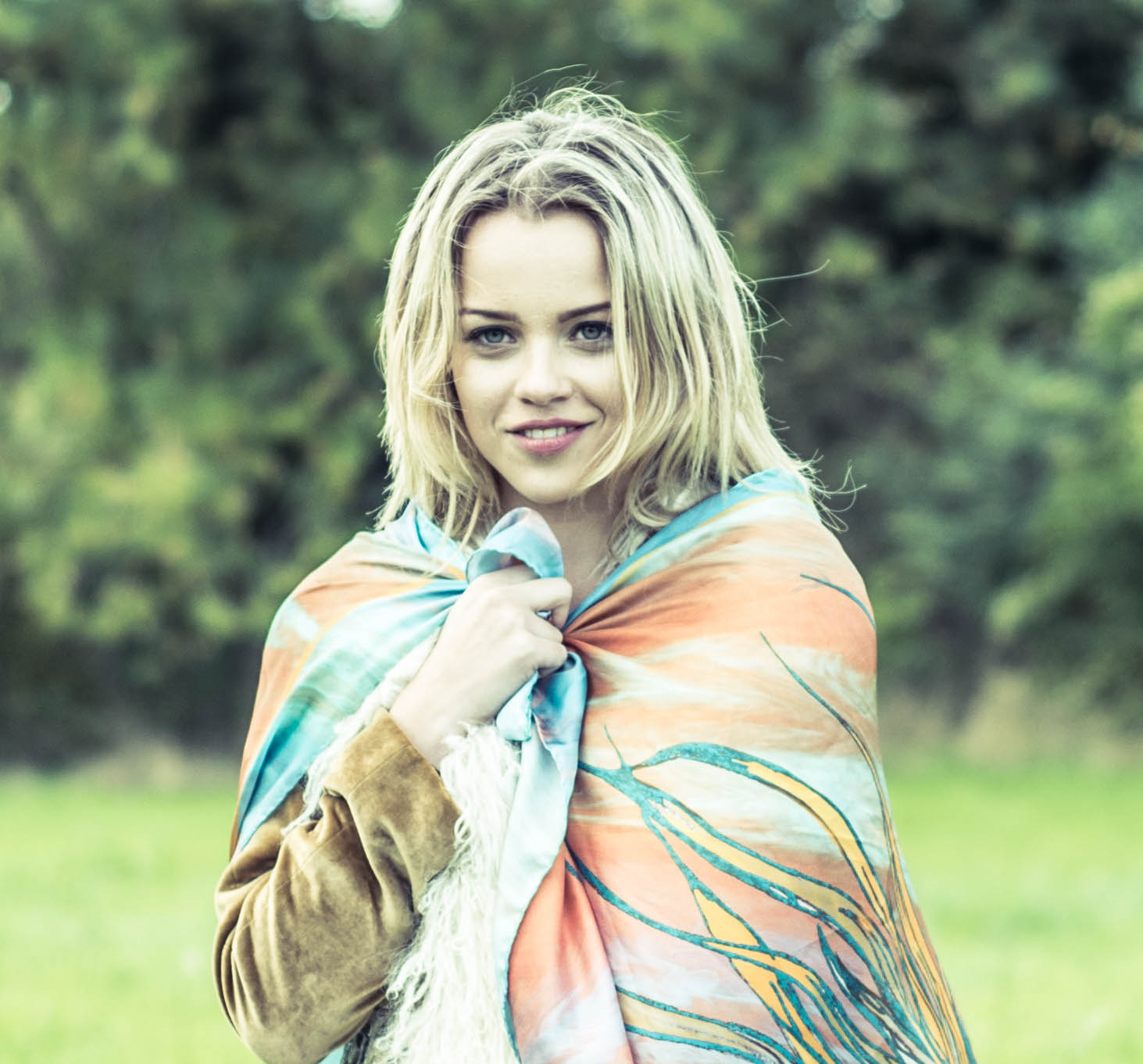 Our beautiful model Lucy wrapped up in Luxury scarves all day suited her down to the ground! Covered in Luxury Italian made silk all day… its a hard life. This gorgeous image sees her wearing the Sol scarf. This look was inspired by the 70's, hippy chic.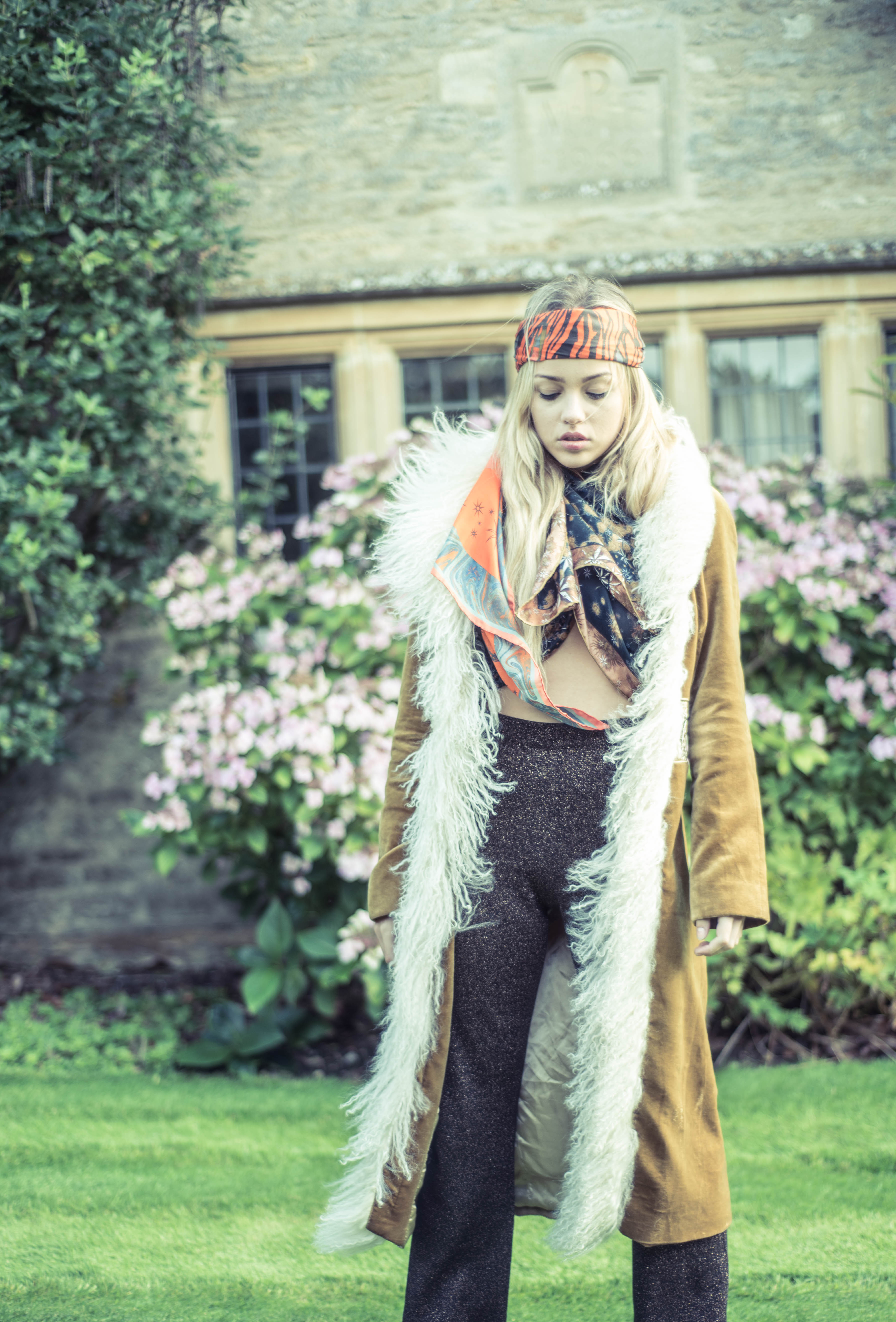 Completely rocking the Rolling Stones inspired 70's glam look with the Zodiac scarf as her Bandana and Nuit! scarf fashioned as a top. This image really shows the versatility of our Luxury silk scarf collection and really in keeping with current trend.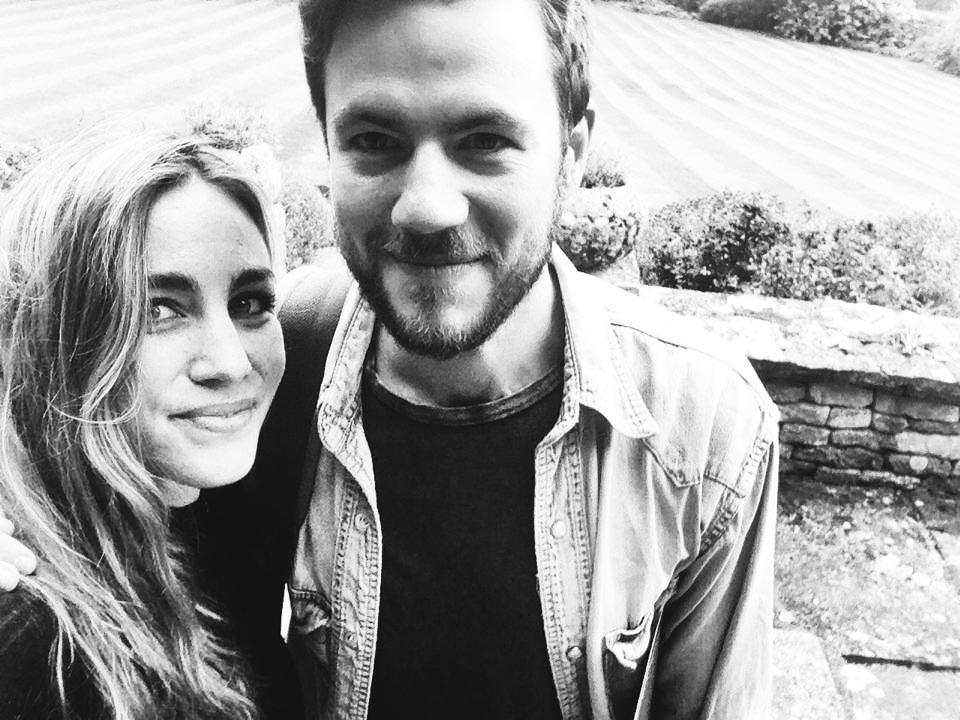 End of the day pic- exhausted & happy. My amazing photographer Oliver McGivern and I. What a day.
Heres to an amazing shoot.
xxx