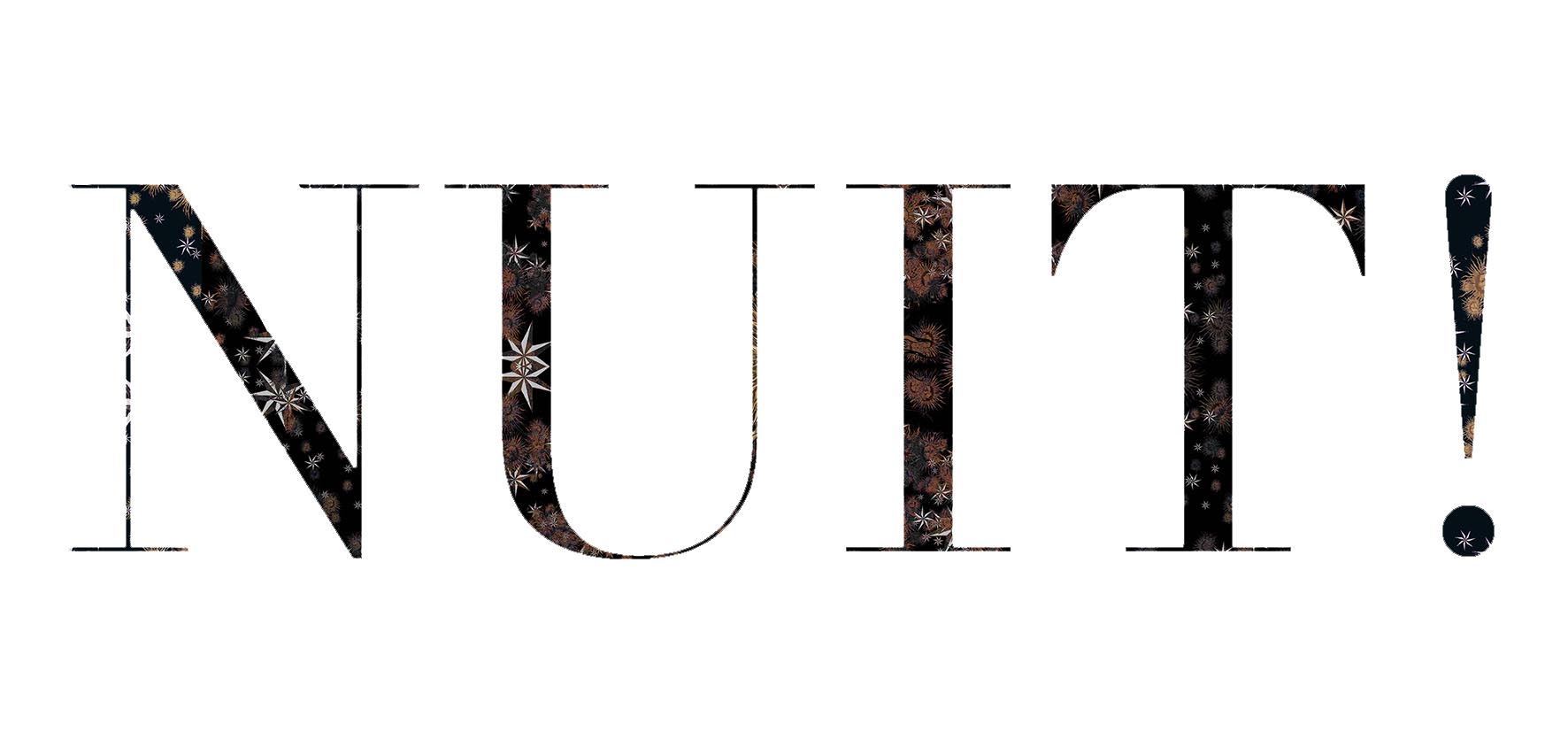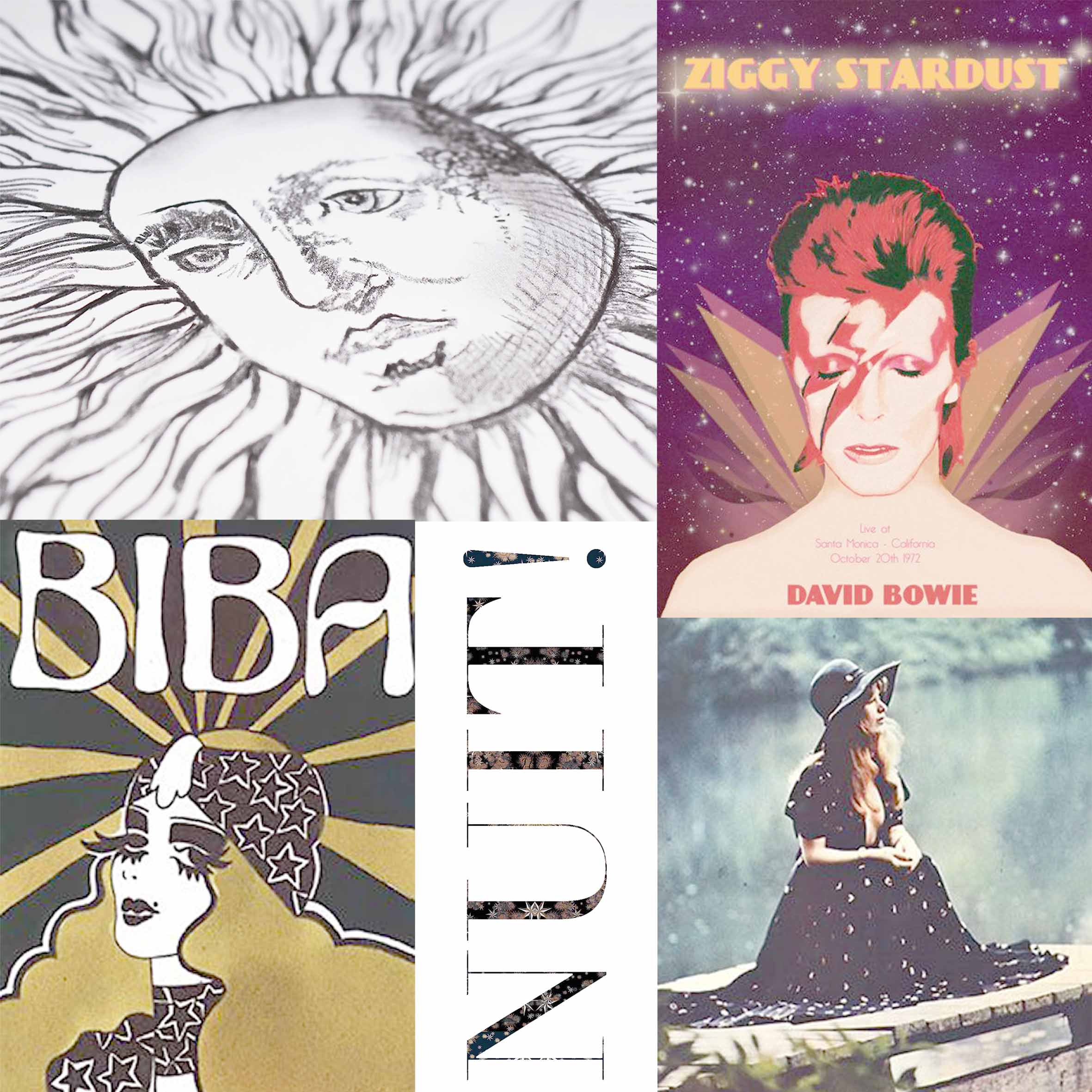 Although as a whole this collection has a 60's and 70's theme and inspirational roots, Each individual piece in the collection has its own influences & design history. The Nuit! scarf was one of the most true to its 70's design roots and one I especially loved working on. Bibi Herron the brand at the heart Is all about British Design so it felt only natural to take inspiration from iconic British designers of the 70's such as Ossie Clark and BIBA. Below is an image of a vintage BIBA poster which I stumbled upon that got me thinking about using stars in some way and a couple of stunning Ossie Clark creations which inspired the feel of the design.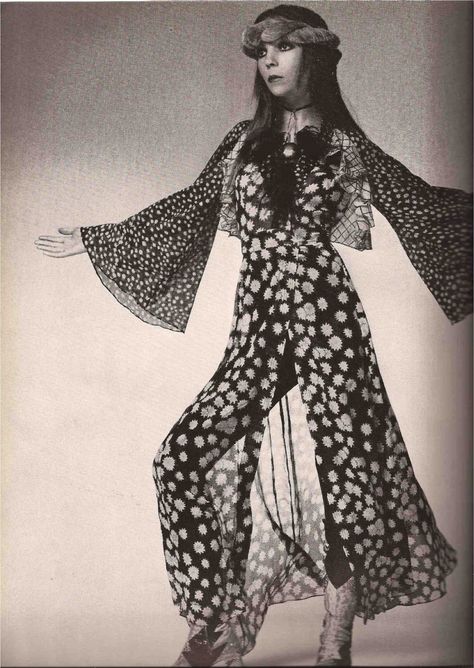 1970 – Penelope Tree in Ossie Clark by David Bailey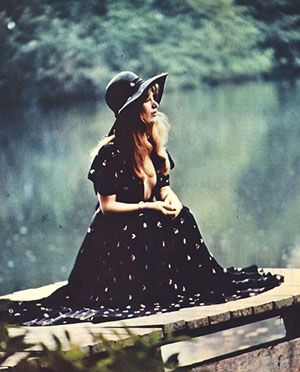 70's image of Patti Boyd In a stunning Ossie Clark gown
One of the most culturally influential figures of the time has to be David Bowie. A cosmic visionary and true icon of the 70's he was at the forefront of the music industry and therefore a trailblazer for fashion trends.  This poster encapsulates the feeling of the time and was a fabulous image to reference during the design process.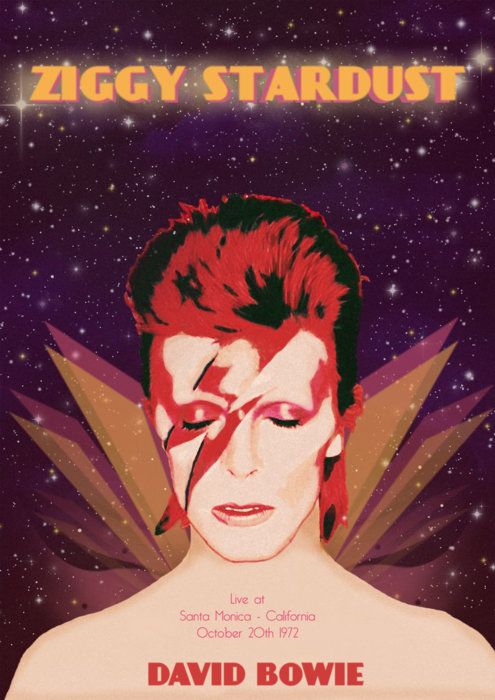 Vintage David Bowie concert poster from the 1972

The design process for Nuit! began with creating some sketches of suns & stars.  As soon as I combined the idea of celestial theme with the Ossie Clark feel in my head I knew what kind of design I wanted to create.  After playing with different elements of the design digitally, my vision of a beautiful explosion in a night sky and the Nuit! design was a piece of design ready to be transformed into a luxurious silk scarf.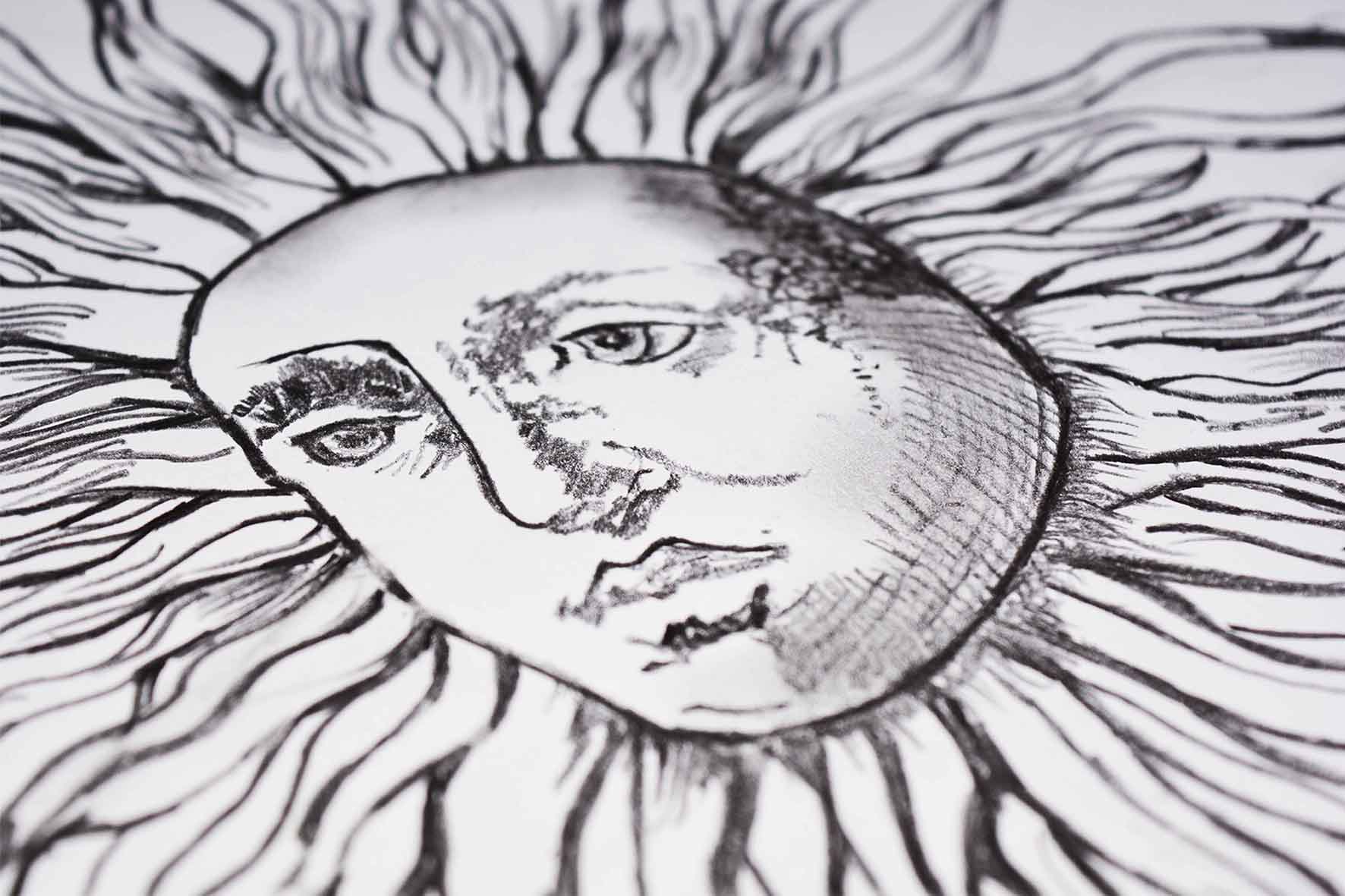 When it came to the shoot I wanted to maintain a feeling of luxury but also keep the roots of the design at the forefront of the looks. The below two images from our shoot echo the design influences. The image on the left is reminiscent of the femininity and luxury of Ossie Clark shoots and the Nuit! scarf won as a top on the right is channelling Glam rock and Bowie vibes.