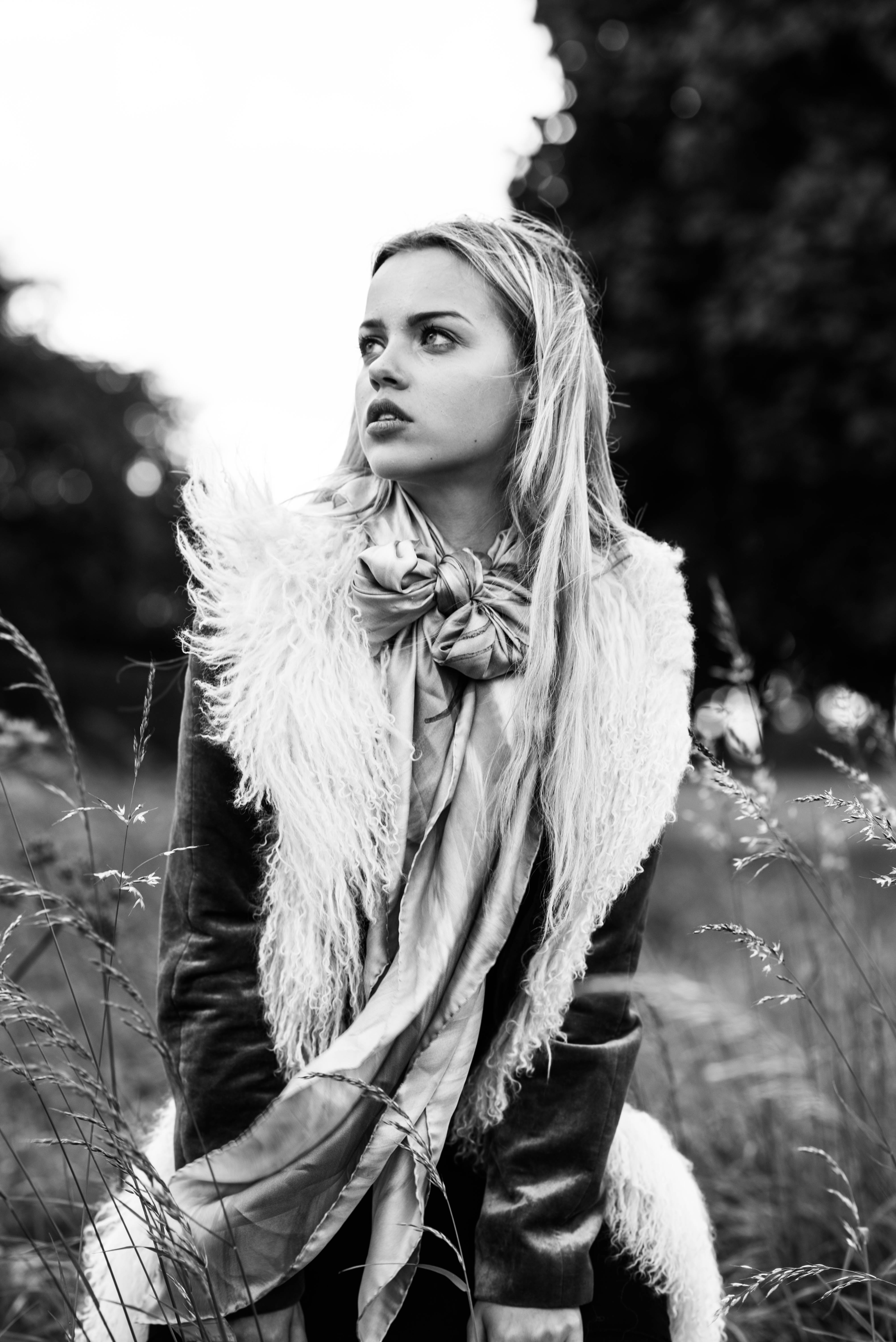 Last week the BIBI HERRON  launch kicked off to the most inspiring & exciting start for our on location shoot.
Its been an eventful 8 months since I started conceptualising the brand and I can't wait to share the results. From the start of the design process in my studio & receiving the 1st samples back from the Lake Como Factory to the last moment on shoot with my team its been one joy after another and I hope it shows in the collection.
The English Elizabethan manor in Wiltshire was out of this world and the absolute perfect setting for this collection.  All the pieces in AW15 have a 60's or  70's inspiration putting a signature twist on themes ranging from the Artisocratic British countryside to the Italian Riviera, hand drawn Ossie Clark inspired celestial motifs to bold geometric patterns.
This success of this shoot really was a team effort so huge thank you must go out to my dream team.  My model Lucy, who was complete perfection to work with and my incredibly talented photographer Oliver McGivern.
This shot was one of my favourites of the day and completely encapsulates the mood of the shoot. Beautiful.
Thanks for reading & I hope you love my very 1st collection.
Bibi